1. Packages
2. When
3. Extra Pizzas
4. Details
5. Payment
Please choose your party package!
Group Event (2 Hours) MON - FRI: $240.00 Number of guests 15 kids
We can accommodate all ages and group sizes.
Youth Groups
School Outings
Church Gatherings
Corporate Team Building
Sport League Teams
& Much More!
Applicable for groups of 15+:
$16 / person
Altitude Safety Socks Must be worn while jumping
A deposit of $100 is required to reserve your groups date and time. One payment only please.
*must be booked in advance*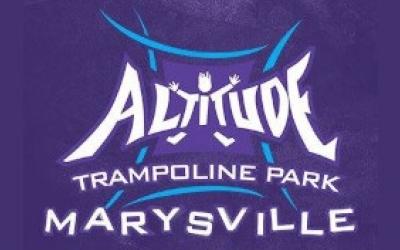 For parties larger than 150 please phone 360-454-0099.